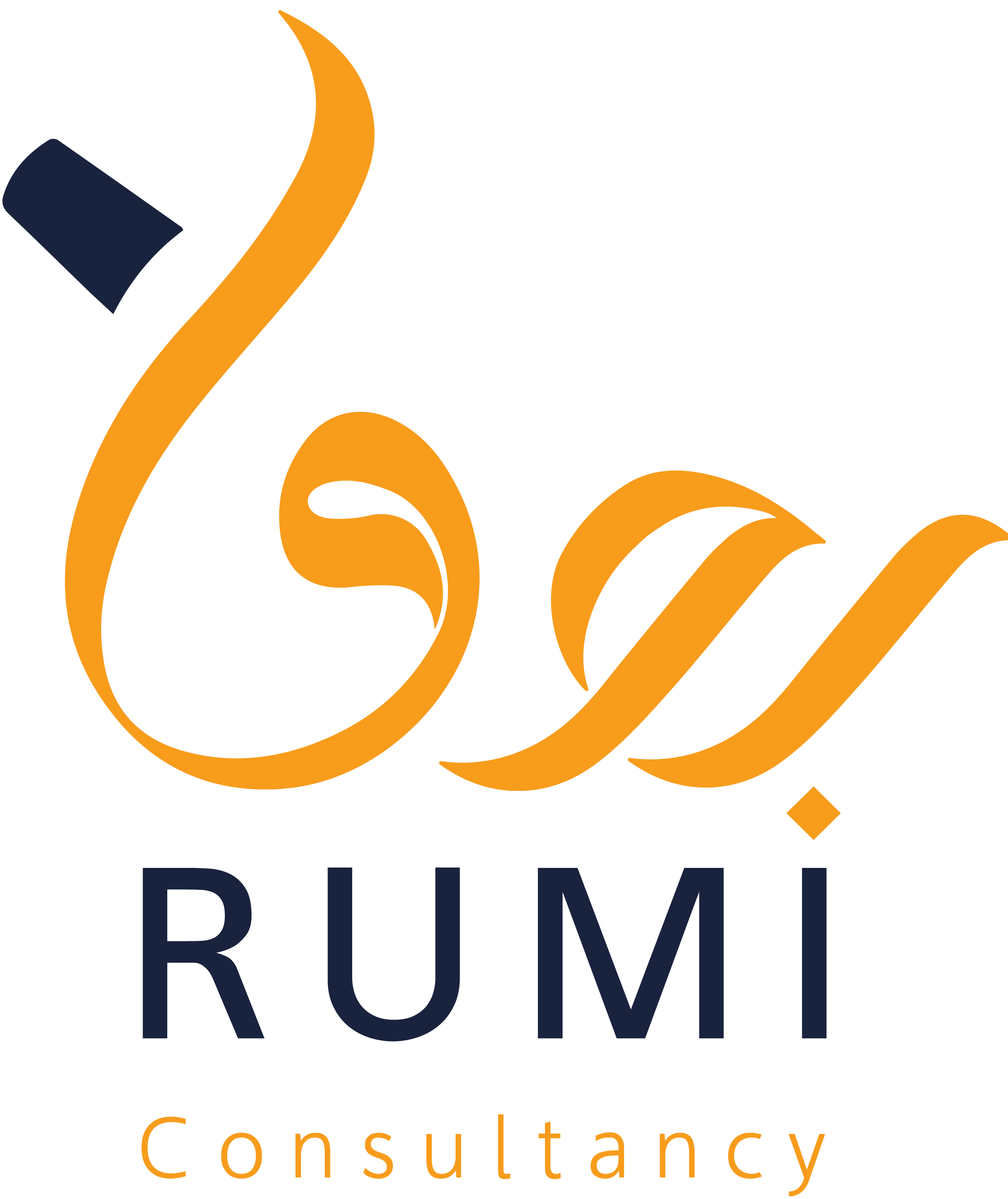 "When you do things from your soul, you feel a river moving in you, a joy."
― Rumi ―
RUMI Consultancy is a Kabul-based media and communications firm. Since launching in 2011, Rumi has grown to be the Afghan market leader in creativity and professionalism. We help clients achieve their business goals and reach their full potential by developing multimedia products, designing communications strategies, and conducting evidence-based research. Rumi pursues projects selectively and in line with our values, uplifting and enriching Afghan society.
Like our namesake, the thirteenth-century Afghan poet Mawlana Jalaluddin Rumi, we're passionate about reaching our audience with substantive messages in beautiful forms.